Wedding Loans
Finance your wedding day with the help of a low cost personal loan.
---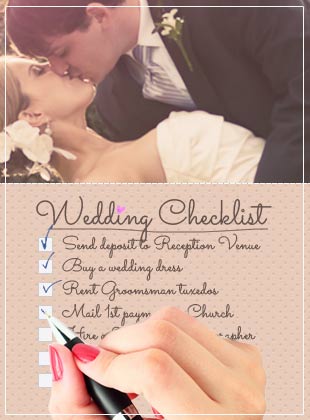 Soon to be married couples often desire a huge celebration but don't have the money for such an extravagant ceremony. Are you ready for an easy way to finance your wedding? A wedding loan provides couples with a simple approach to cover their wedding costs, from engagement to honeymoon. Whether you need to put a deposit on the wedding service venue 6 months in advance, the reception hall requests a down payment upon booking, or your parents aren't able to contribute, a personal loan for weddings can pay for all of these expenses, plus more.
Before applying for a loan, decide how much you need and what you can afford to borrow. To better understand how much you can afford to borrow for your wedding, take advantage of our wedding loan calculator. The calculator estimates your monthly payments. If this amount fits in your budget, click apply!
When applying for a wedding loan using the online application, you're able to easily check the interest rate, monthly payment, and loan term before deciding to accept the right loan for you.
Apply for a wedding loan today and start checking off items from your wedding checklist!
I'm ready to apply