Bad Credit Wedding Loans
If you have a poor credit score or no credit history, a wedding loan for bad credit can help.
---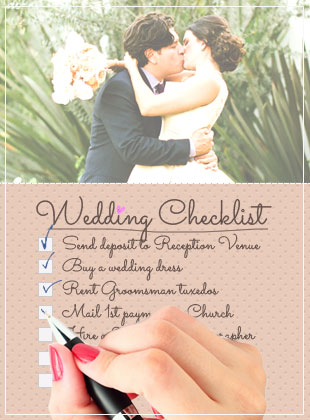 You can afford to have a wedding even if you have a bad credit history. If you're getting married but are having difficulty finding financing due to your less than perfect credit, our personal loans for bad credit can offer you access to cash. The problem with finding financing when you have bad credit is that most financial providers won't approve loans for borrowers with bad credit. However, when you apply for a loan specifically for those who have bad credit, you'll be more likely to get funding. A bad credit loan application allows you to approve your interest rate, approve your repayment terms, and receive the money in less than a week. With transparency in mind, MyWeddingLoans.com provides borrowers all of the important information upfront. We are convenient and fast with service available online, 24/7.
You may ask, "Are there limits to how I can use my bad credit wedding loan? Do I have to use my car for collateral?" The simple answer to both questions is no! Finance wedding rings, a dress, photographers, food, and a luxurious honeymoon. All of our loans are unsecured loans, so no collateral is needed. Getting engaged, having a wedding, and going on a honeymoon is all possible with a wedding loan for bad credit.
Start making arrangements for your wedding and apply online for a bad credit wedding loan now.
I'm ready to apply