Wedding Dress Financing
Get a loan to buy your dream wedding dress.
---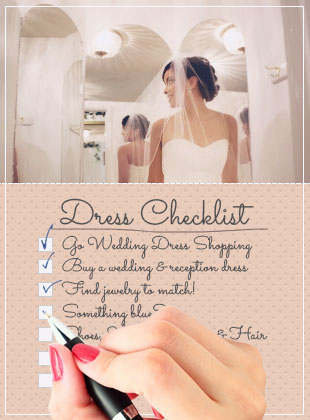 A soon-to-be bride's biggest purchase is her wedding gown. This dress will be immortalized in your wedding photos forever - like when you say "I do", have the first dance with your groom, and toss the bridal bouquet to your bridesmaids. Most brides have an idea of what dress they want but can be discouraged if the price is too high. A personal loan for a wedding dress offers you cash to pay for this perfect gown including dress alternations, a wedding veil, jewelry, wedding shoes and other items to complete your bridal look.
If you're the type of person who wants more bang for your buck, a wedding dress loan may provide you a better bargain than what other financial institutions offer. With an unsecured cash loan, you make the choices. You choose a payment plan suited to your budget. For instance, when you apply online for a personal loan, you select the repayment term and how much you wish to borrow. Then, the loan calculator tool will generate your interest rate and monthly payments. If the monthly payments don't meet your budget, just extend the repayment term or lower the loan amount. When you are 100% happy, submit the loan application.
MyWeddingLoans.com offers you a convenient way to finance your wedding dress. Apply now!
I'm ready to apply